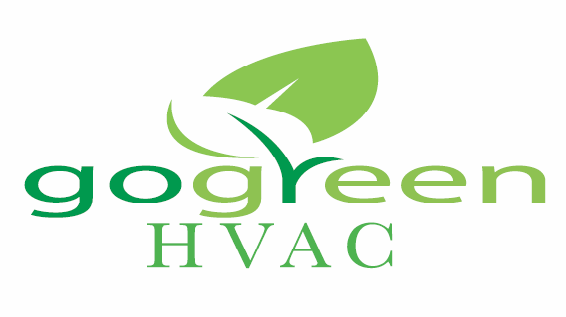 Go Green HVAC – Your Trusted Heating and

Air Conditioning Contractor

 in Woodland Hills.
Go Green HVAC is available 24/7 to handle any type of heating or cooling emergency or project you need. All of our AC installation technicians are licensed and highly-trained using the latest tools and techniques. Whether you require AC change-outs, repairs or maintenance services – we ensure a hassle-free experience that is dependable and your satisfaction is guaranteed.
Reasons to Work with Go Green HVAC:
What makes us different than other heating and cooling pros in L.A.?
• Dedicated Team of Professionals with Extensive Industry Experience
• Owners Available on Job Site
• 24/7 Emergency Services
• 2-Year Warranty on Labor
• Up to 15-Year Warranty on Materials
• Certified Members of American Standard
• NO Subcontractors
• Save Money on Energy Costs
• Competitive Rates – Financing Available
Go Green HVAC offers a full range of heating, air conditioning, air duct cleaning, and commercial AC services for customers in Woodland Hills and surrounding areas in the San Fernando Valley. Our team of heating and cooling professionals are fully licensed and have extensive experience working with all types of air conditioners, heating systems, and cooling systems.
Our technicians show up on time, get the work done FAST, and make sure you receive high-quality work with every single job. We provide a 2-Year Warranty on all labor and up to a 15-Year Warranty on our materials. Go Green HVAC is your trusted
air conditioning contractor in Woodland Hills
committed to doing a quality job to ensure complete customer satisfaction with every project!
To ease your mind, we are here to answer any questions you might have about your air conditioning or heating system, and can explain our full range of repair, installation, and maintenance services.
From home cooling services to commercial AC repairs, Go Green HVAC is here for you!
Call today for your no-obligation 'Go Green Consultation': (818) 426-4447